Nita specialises in working with leaders and organisations to develop and improve their effectiveness and achieve goals at pace.
With a proven track record of working in senior leadership roles, including being on an Executive Board Nita has a depth of experience of leading complex cross functional teams, working strategically to develop individuals and delivering organisational results.  Organisations Nita has worked for include Gillette, Nestle, Fox's Biscuits and Reckitt Benckiser.
Now as a highly experienced Executive Coach and Facilitator, Nita works with leaders and teams to focus on complex and challenging situations.  She helps clients to make better strategic decisions and gain clarity to lead through change and develop people.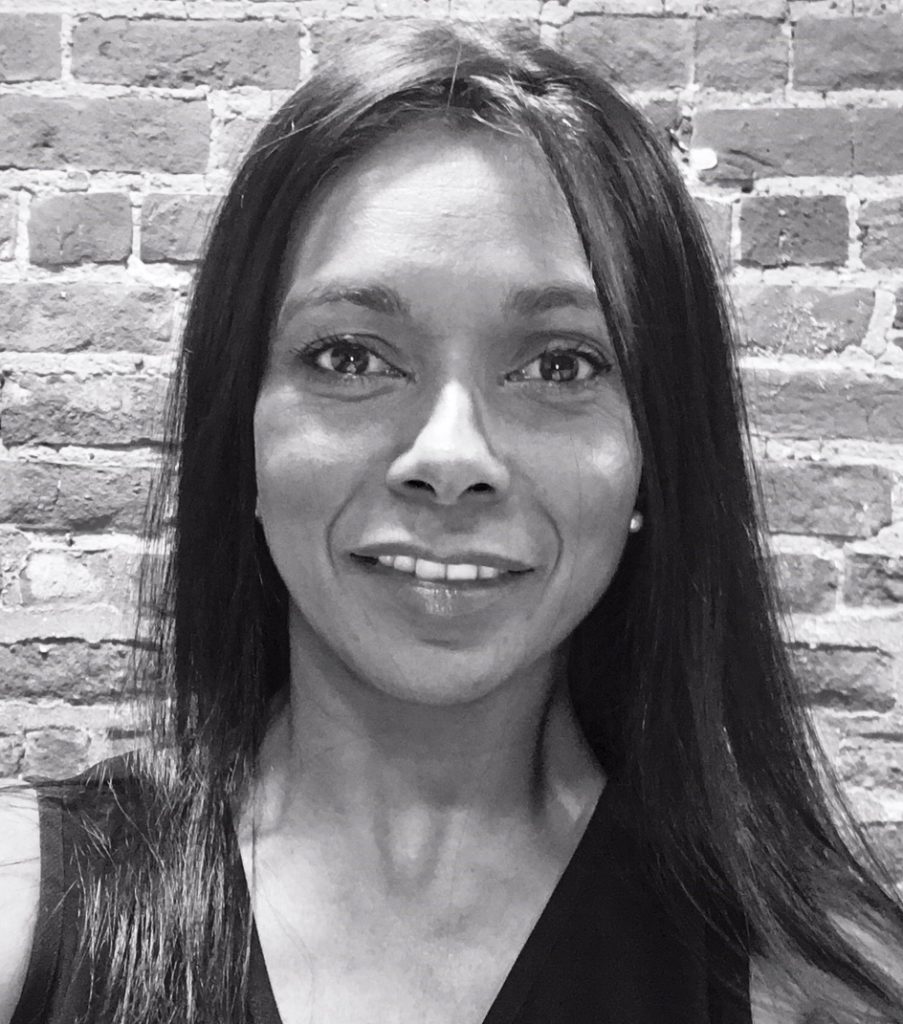 Clients' feedback consistently demonstrates Nita's ability to engage with teams and individuals in a way that really stretches and this has been invaluable for clients.  Her approach is described as aiding leaders to be the best that they can be, and empowering them to maximise their approaches.   She has a vibrant personality, her enthusiasm and natural energy shine through and are infectious.  With her pragmatic approach there is always a clear focus on outcomes. 
By virtue of Nita's previous industry experience, including being a Board member, Nita naturally brings a wealth of leadership and business expertise that helps achieve client outcomes at pace.  This combined with Nita's personal approach of being able to ask quality questions and supporting clients well, means clients always gain insights into delivering ways to attain performance excellence.  Recent clients include Balfour Beatty, Carrs Group plc, Hasbro, Santander, Maier UK, Autohorn Group Ltd and Camira Fabrics.
INTEGRITY
It's a core principle in all of our interactions. We work in a way that our relationships stay strong with stakeholders and clients.  We put our heart and soul into every piece of work we do and genuinely care about outcomes and results for everyone.
PRAGMATIC
INSPIRING
FUN
From day one Nita impressed, displaying not only a great business acumen but an approach and focus unlike other coaches I have experienced before.
Ross Brown
Chief Finance Officer, London Borough of Ealing
Nita brings a unique balance of practical, commercial experience alongside a well-structured coaching approach. For me, that balance is key. I'd highly recommend Nita, a professional coach with empathy and real commercial experience. The perfect storm in this line of work.
Marketing Director
Food Industry
I first met Nita as part of an executive team building and leadership development session. She made an immediate impact with her sharp mind, insightful observations and intelligent questioning. She is a skilled facilitator and partners in a challenging and supportive way in order to drive to the heart of the issues. Brave and tenacious - Nita always ensures what needs to be said is said and there is real accountability in the room on the follow up. A pleasure to work with a great asset to any leadership team wanting to take the next step in their effectiveness.
President HASBRO Europe Sales and Marketing
Foye Pascoe
"I would highly recommend Nita to anyone who is focused on their own growth and developing others."
MD Autohorn Group Ltd
L Underwood
Nita has been an inspiring executive coach to work with and always highlighted my progression even when I hadn't realised the steps forward I had taken of my own volition; this really was energising. Talking with Nita was so easy and I therefore was able to "zone out" from the day to day pressures and really focus in the sessions. Nita always seemed to understand what I was going through which gave me great confidence and this made implementation so much easier as I bought into them 100%.
Managing Director - Food Distributor
G Clarke
My time spent with Nita was hugely rewarding for me both in life as well as professionally. Much happened during the time we worked together and she remained calm and professional. She listened and understood and was present at all times. Her clarity of thought, her perspective and wisdom steered me invisibly towards my goals. The journey felt at times quite cloudy for me, but the destination was wonderfully clear once we arrived. My life is forever changed as a result. Thank you.
HRD - International Manufacturer
I am now a more confident and considered leader who is better prepared to support others in maximising their potential for the benefit of pupils, teams and the whole school. I have developed my own inner confidence in my ability as a leader at school as a result of having coaching with Nita who has a genuine care for my success as a person and professional. She is always fully present and makes a considered effort. She is also not afraid to challenge my thinking in the most positive way to push me to progress or to see myself as others do and not be so hard on myself.
SLT Member
Education Sector
Nita brings a wealth of experience as an Executive Coach having coached a significant number of leaders and teams and she has academic rigour.  She holds a ILM Level 7 Diploma in Executive Coaching and Mentoring, is certified in Hogan Psychometrics, Barrett Values Cultural Transformation Tool (CTT), Kirkpartrick Bronze Level, BPS Test User (Level A) and is a NLP Practitioner to name a few.
CONTACT NITA TO DISCUSS YOUR NEEDS