Nita has worked with a wealth of businesses and organisations – some large, some small, some commercial and some not-for-profit.  But all with their own cultures and very different ways of working, to which they all have a desire to develop their people and create a workplace that impacts people and the organisation.
From workshops to bespoke and in-depth leadership programmes, Nita can help you engage and support your people to grow and develop.  The approach is to work with you to your specific organisational needs by developing a programme for a group of people or on a 1-2-1 basis where a specific person has been identified for development, through executive coaching.  Often Nita sees the benefit of combining leadership development and executive coaching to enable people to develop further, through confidential executive coaching sessions where they feel they can speak openly and freely as well as in a group to share insights and learnings together.
If you prefer to come on an open programme to meet likeminded leaders instead of having a bespoke programme for your organisation the new open programme is worth coming on to develop your leaders.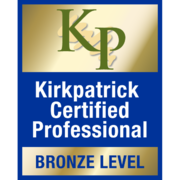 A new leadership programme - The Leadership Shift
WALK INTO YOUR LEADERSHIP BRILLIANCE
"A unique programme that aligns fundamental leadership development with the delivery of real, noticeable and sustainable results."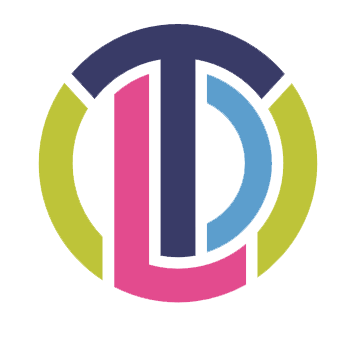 Leaders are looking to achieve more and deliver change in an increasingly complex and uncertain world.  This requires leaders to adapt from old ways of thinking and develop new approaches and attitudes to thrive.
The Leadership Shift is a unique programme that aligns fundamental leadership development with the delivery of real, noticeable and sustainable results.  It draws on techniques to accelerate a leader's development journey into a few months, providing intense experiences at critical times and built around their organisational context.
For any leader to be truly effective they need to recalibrate who they are, what they stand for and learn how to be their authentic selves.  Leaders will walk in to their full potential through this programme and gain a clearer sense of purpose, build their self-belief and have more focus on the outcomes they want.
From the outset Nita spent time to get to know our business to ensure that the leadership program was designed specifically with our needs in mind. Throughout the program Nita engaged with managers and stakeholders to ensure that we took ownership within our business. She recognised the importance of making the leadership program relevant to help develop our people and help them to work more effectively. Those on the leadership programme found it to be insightful, engaging and useful in order to better manage their own teams and individuals. As the Managing Director I would highly recommend Nita to anyone who is focused on their own growth and developing others.
MD Autohorn Group Ltd
L Underwood
Nita's approach towards coaching makes the entire process worth investing time for. She has a personal touch with real life example when she sees the necessity for it. As a graduate Civil Engineer at Balfour Beatty, I have undertaken several courses including self-awareness and leadership facilitated by Nita and have broadened my knowledge This also has influenced my day to day behaviour.
Civil Engineer at Balfour Beatty
Kosar Akram
"I would highly recommend Nita to anyone who is focused on their own growth and developing others."
MD Autohorn Group Ltd
L Underwood
CONTACT NITA TO DISCUSS YOUR NEEDS