WALK INTO YOUR LEADERSHIP BRILLIANCE
"A unique programme that aligns fundamental leadership development with the delivery of real, noticeable and sustainable results."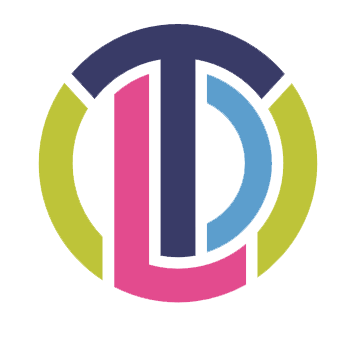 Leaders are looking to achieve more and deliver change in an increasingly complex and uncertain world. This requires leaders to adapt from old ways of thinking and develop new approaches and attitudes to thrive.
The Leadership Shift is a unique programme that aligns fundamental leadership development with the delivery of real, noticeable and sustainable results. It draws on techniques to accelerate a leader's development journey into a few months, providing intense experiences at critical times and built around their organisational context.
For any leader to be truly effective they need to recalibrate who they are, what they stand for and learn how to be their authentic selves. Leaders will walk in to their full potential through this programme and gain a clearer sense of purpose, build their self-belief and have more focus on the outcomes they want.